Home
Soggy Doggies Grooming Salon
Your Colorado Springs Dog Groomer!


Owner/Stylist Cari Goslyn and Soggy Doggies Grooming have been voted "Best Of The Springs" Pet Groomer 2009, 2010, 2011, & 2013 By Gazette Readers.

Soggy Doggies Grooming was Voted "Best Of" 2011, 2012, 1013 and 2014" By The Independent's Readers.
We believe that your pet's comfort and happiness along with your satisfaction is what matters most. That's why we use only the highest quality products, and provide the highest quality customer service possible. We treat your dog with the same loving care that we give to our own dogs.

Click HERE for some of our customer testimonials.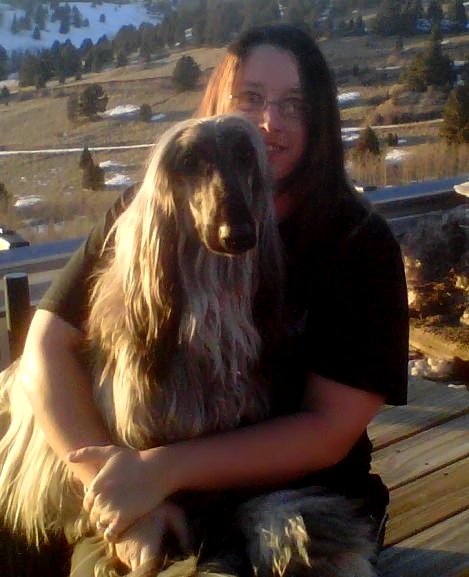 Above: Cari and her Afghan Hound "Jag"






x